About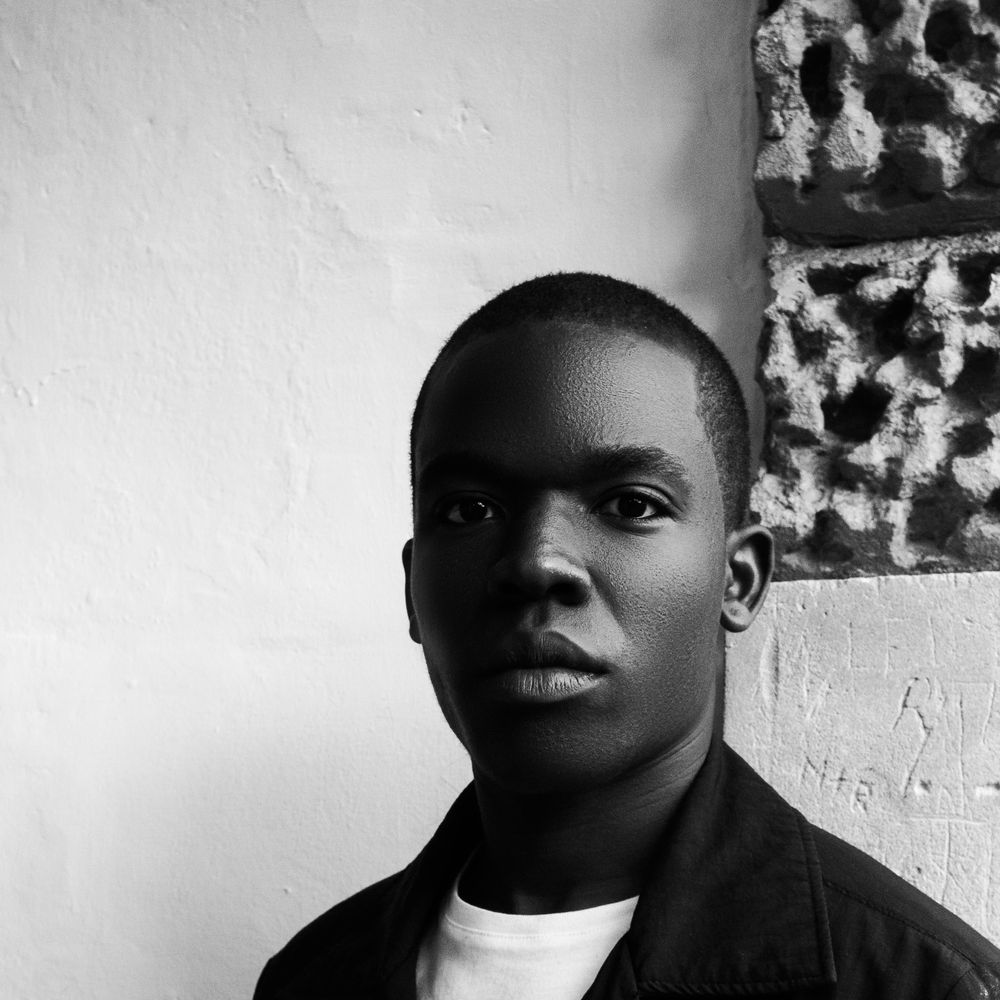 About
Tomisin Adedipe a gospel singer and songwriter based in England has been busy harnessing his skills as a musician.
His passion for music  and bringing the word of God to life has inspired him to incorporate different elements into his music.
Join the JOURNEY as we connect through music that strengthens, inspires and most of all spreads the gospel.
Get unfailing for FREE - a song expressing the never ending grace of God. Ephesians 2:8
Bandzoogle's Music feature allows you to sell your albums and tracks - and we never take a percentage of your sales. Choose from set prices, free downloads, or even give away a track in exchange for a mailing list signup!